In 2016, France has surpassed the 200,000 e-commerce sites and more than 35 million French people order online*.
E-commerce site makes it possible to carry out the entire sales cycle directly on the Internet. The development of an e-commerce site includes the deployment of various essential features to generate online sales:
Selection of delivery methods according to articles, baskets, geographical areas
Various payment methods available
Management of returns and assets
Customer feedback management
Inventory management
Etc.
Many options and customised developments can also be implemented according to your needs and your sector. For example, we have enabled the synchronization of LOU Rugby's e-commerce store inventory with the physical store through custom development.
Magento and Prestashop open source solutions
Depending on the extent of the needs of our customers, our web agency Askin usually realizes its developments from Open Sources solutions leading on their market, Magento or Prestashop platforms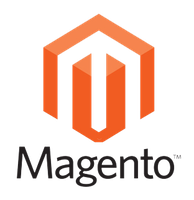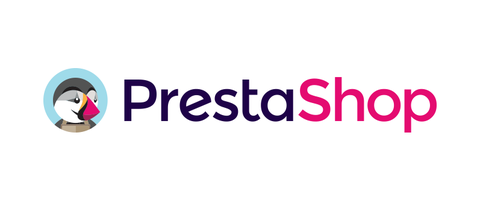 These solutions also make it possible to develop non-commercial sites that are less complex but have a business logic.
The catalog website and contacts generation
The catalog site differs from e-commerce site by the lack of online payment. However, the logic of realization of a catalog site obeys the same common rule as an online sales site, namely to start concretely a sales action.
The catalog site must therefore be thought so that it provides time-saving and a 24/7 service to site visitors.
Askin has realized many catalog websites in different sectors and has a solid experience on this type of project.
E-Business site tailored for activity
The tailor-made E-Business site allows you to go beyond a simple catalog and enables the user to carry out pre-sales steps directly on the website.
Thus, contact will be facilitated during contact resumption to finalize the order.
Ecommerce / E-Business website, a real sales channel for your company
Whether it's a tailor-made e-commerce site, an e-business site or a catalog site, your company must benefit from the growth of e-commerce.
On the rise, online sales or lead generation between professionals (BtoB) now accounts for a large share of business turnover.
To carry out your e-commerce projects, Askin accompanies you from the realization of specifications to the delivery of the customised ecommerce site.
* According to 2016 key figures of FEVAD.